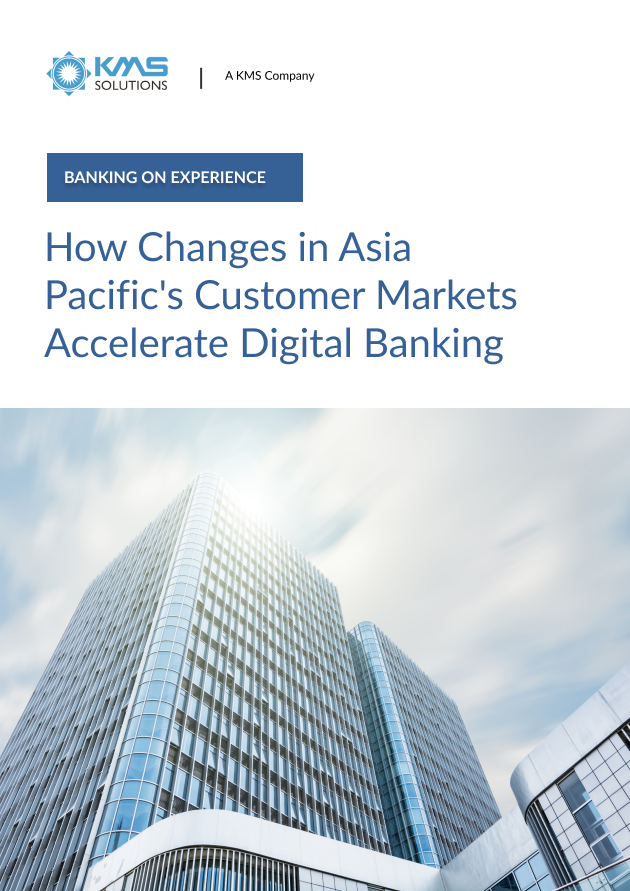 Among the rapid evolution of Asia–Pacific banking markets, banks need to catch up with customers' ever-changing needs, understand the ways they perceive banking services, have strategies accordingly to achieve their expectations, and secure a particular position in the market.
This article will provide you the deep research about:
How customer behavior impacts digital banking

How a customer-centric approach helps banks to seize digital opportunities.
Table of Contents
Part 1 - Customer Behaviour: How it Impacts Digital Banking?
1. Roles of branches in the era of digital transformation
2. Banks re-consider the way they interact with users
3. Factors preventing customers from using digital banking
Part 2 - Customer-centric Approach: Bank's Abilities to Seize the Digital Opportunities
1. Sales and Service: Reach the right target and build relationships
2. Operations and Technology: Drive customers' choice with seamless experiences and tailor-made services
3. Risks Management: Provide reliable platforms for gaining customers' loyalty
Learn how customer behavior is vital to digital banking
By applying a customer-centric approach to digital banking services, you'll be able to provide seamless customer experience through various touchpoints.
The Case Study is ready for you!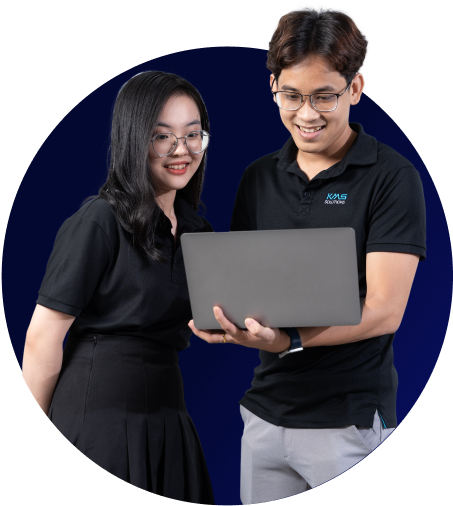 About KMS Solutions
KMS Solutions works closely with leading software companies across the globe to bring the most advanced and innovative technologies to Asia Pacific. The focus is to help organizations achieve their business goals through world-class fit-for-purpose solutions and proven industry best practices. KMS Solutions' success is ultimately measured by the positive impact that it makes to the client's business.