Discovermarket Takes the Lead in Insurtech with
Embedded Microinsurance Marketplace
CHALLENGES
A need to expand internal IT teams

Need input from highly skilled technology vendors with deep financial domain expertise
SOLUTIONS
Hybrid IT outsourcing model

Driven to bring insurance to individuals in underserved markets, Discovermarket is determined to develop a game-changing embedded microinsurance ecosystem. The company set out on a quest to find an experienced technology partner to help it make the vision a reality.
Industry: Insurance
Size: 50+ employees
Headquarters: Singapore
Project: Insurance Products & Services
Over 85% code coverage requirement
100% compliance with security hotspots
Limiting replicated lines to less than 5%
A standard rating in maintainability and security
Grow Your Business Effectively with KMS Solutions' Help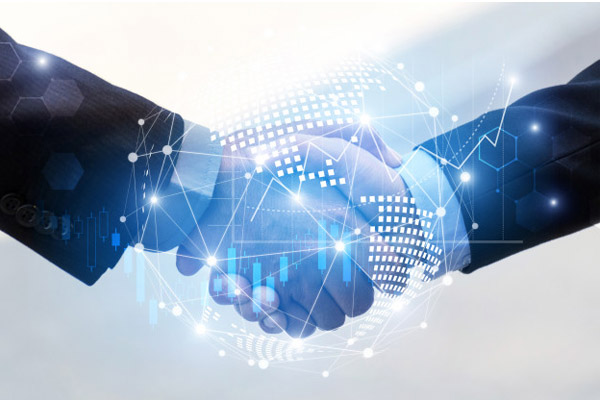 Talk to Our Experts about Your Upcoming Project!
KMS Solutions' experience in IT Services & Consulting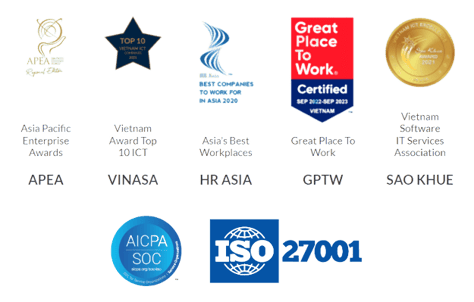 As a premier technology consulting and solutions provider, KMS Solutions empowers companies in the financial services industry to improve operations, foster innovation, and elevate product and service offerings. KMS Solutions operates globally as part of KMS Technology across the United States, Mexico, Australia, India, and Vietnam with its strength of 1,600 professionals.

KMS Solutions delivers exceptional value to its clients through software engineering expertise, domain specialization, and its time-tested delivery excellence. KMS Solutions plays an active and collaborative role in partnering with its clients over the long term, building up its contextual knowledge, investing in innovation, and driving purpose-led growth together.