How Maxis Accelerate Its Testing Process with
Automation Testing
CHALLENGES
The time-consuming testing process

Complicated module integration

Inability to provide continuous, fast feedback
SOLUTIONS
Quality assurance consulting

CI/CD pipeline integration and deployment

Extensive hands-on training in web, API, mobile, and desktop automation testing

Since Maxis' projects have become more complex and expansive, the company applied automation testing to accelerate the process.
Industry: Telecommunications
Size: 3,700+ employees
Headquarters: Kuala Lumpur, Malaysia
Service(s) & Product(s): Katalon Studio Enterprise, Katalon Runtime Engine, TestOps.
Foo Iye Ping - Head of TQA, Maxis
"KMS has been very helpful in hand-holding our team to learn and be proficient with Katalon Studio Enterprise and Katalon TestOps. Thanks to their help, now, we're able to gain proficiency faster and achieve our automation ambitions sooner."
3 MONTHS
Complete the training of automation testing based on Maxis' scenario
REDUCTION
Save time and resources in testing
GAINING
A more mature automated testing framework that can be adapted effortlessly
QUICK FEEDBACK CYCLE
Software changes can be released fast and reliably
Grow Your Business Effectively with KMS Solutions' Help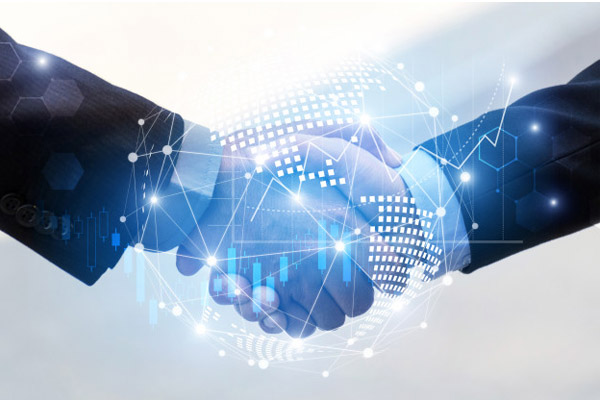 Talk to Our Experts about Your Upcoming Project!
KMS Solutions' experience in IT Services & Consulting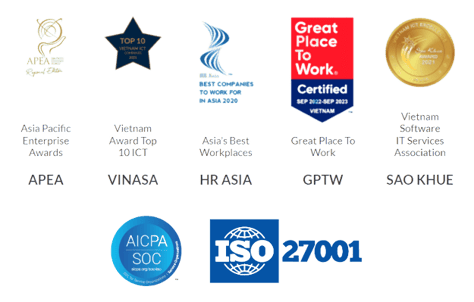 With 13+ years of experience in the IT industry, KMS Solutions has delivered comprehensive consultancy across multiple technology segments and helped businesses achieve their digital project goals within budget.
Having 3 ODCs worldwide, we have supported more than 200 IT companies such as GIC, QSR International, Discovery Market, Paidy, etc. deliver world-class software development services and build engineering teams. Alongside, we're also successful in building and launching 3 software companies.
KMS Solutions also won Master Entrepreneur Award at APEA 2022, ranked #9 in Clutch's Top 100 Fastest-Growing B2B Providers, and gained Top 10 ITC companies in Vietnam 10 years in a row.