An Australian Qualitative Research Software Developer Trusted the

KMS Digital Team

to Deliver a QDA Tool
CHALLENGES
The unavailability of a cloud-based Transcription version.

Limited workforce for the maintenance of flagship product and other solutions in the ecosystem
SOLUTIONS
End-to-end engineering team with required skillsets.

Automation testing solutions to accelerate the development process.

Technology stack: .NET Core, ReactJS, WPF, MacOS, X-Code, Swift, and Azure
With the goal of delivering a complete QDA software ecosystem, a well-known Australian Qualitative Research Software Developer has collaborated with KMS to modernise the transcription product and maintain the flagship product and other business offerings while simultaneously scaling up the dedicated software development team.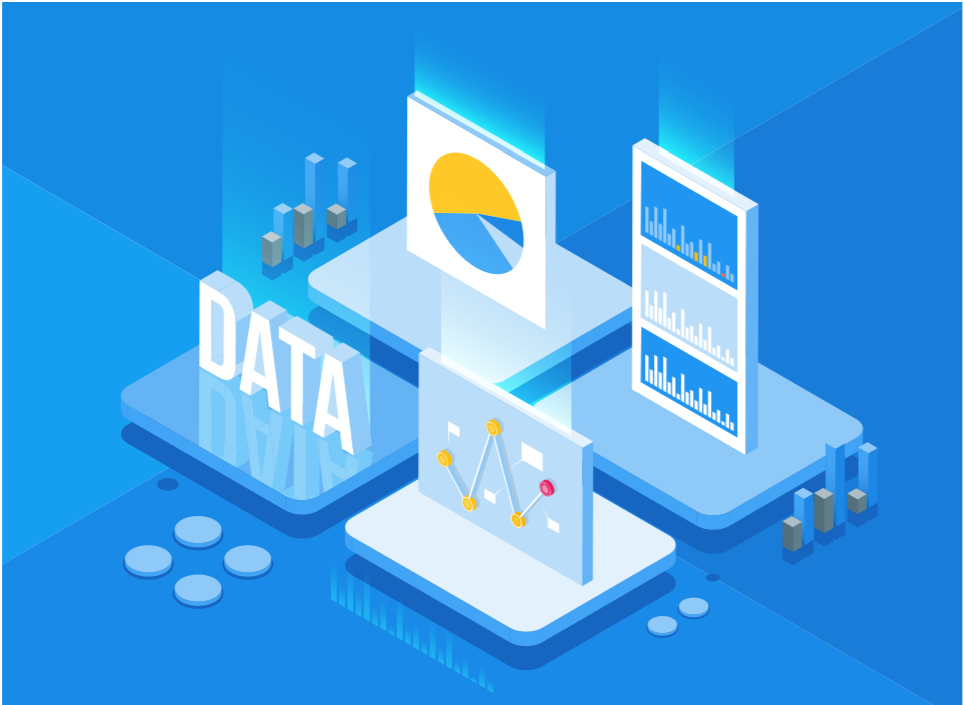 The Company Enterprise Architect
"I have reviewed all the project that have been delivered over the period of time that we worked together and would like to give a shout-out to all of you. Partnering with KMS has been a game-changer for us in terms of offering a better QDA experience to our users. The company has done an outstanding job - thank you on behalf of our company.."
END-TO-END SOFTWARE DEVELOPMENT
Delivered the first transcription products on Cloud and new version of the flagship product.
X3 DEDICATED TEAM
Grow the development team to more than 50 members and improve the testing phase with automation capabilities
Grow Your Business Effectively with KMS Solutions' Help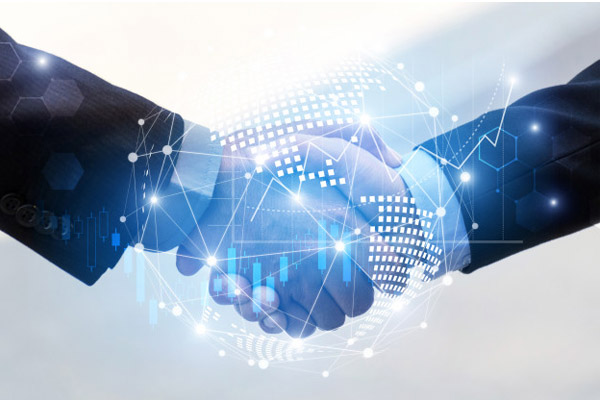 Talk to Our Experts about Your Upcoming Project!
KMS Solutions' experience in IT Services & Consulting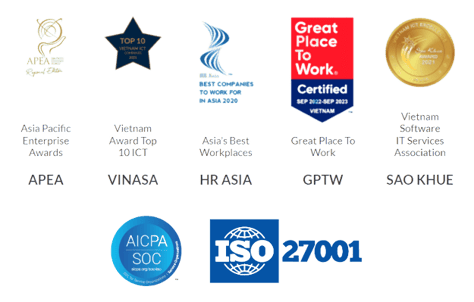 With 13+ years of experience in the IT industry, KMS Solutions has delivered comprehensive consultancy across multiple technology segments and helped businesses achieve their digital project goals within budget.
Having 3 ODCs worldwide, we have supported more than 200 IT companies such as GIC, QSR International, Discovery Market, Paidy, etc. deliver world-class software development services and build engineering teams. Alongside, we're also successful in building and launching 3 software companies.
KMS Solutions also won Master Entrepreneur Award at APEA 2022, ranked #9 in Clutch's Top 100 Fastest-Growing B2B Providers, and gained Top 10 ITC companies in Vietnam 10 years in a row.