CIO 2023 Priority: Plan an effective

Software Development Budget
In the digital age, budgeting for IT can be complex. CIOs are often encumbered by long-term projects absorbing budget, the ongoing talent squeeze and an organisation's digital transformation objectives. Without visibility and planning, this can limit adaptability and agility to onboard new projects efficiently.
Thus, our experts will explore how CIOs can align IT budgets with business objectives to allow for quick innovation, turning ideas into revenue.

This event has already passed, but you still can watch its recording by dropping your email here!
This expert discussion is best for CIO, CTO, CD, Business decision-makers, Software Development Managers, Leaders, and more.
The latest report released by Gartner projects that IT spending in Australia will grow 5.8% in 2023

, also emphasizes organisations to concentrate on strategic budget planning to ensure the value of tech investments and minimise uncertainties.
David Mark, Former CTO of QSR International and Former CIO / IT Director of Foxtel and Tai Le, KMS Solution's VP of Consulting know that the IT budget planning phase plays is essential to the success of software project as a whole. So, join us now to:
Concentrate on important visibility and available resources.

Follow the best approach and top estimating techniques to accelerate your IT planning.

Make the right choices based on your specific situations and drive the desired outcomes.
Common IT budget types and key expenses to expect during software development.
Key considerations when selecting software development vendors.
Factors that can lead to wasted IT spending and how to secure fundings effectively.
Strategy for outsourcing software development and places to consider.
A world-class formula for predicting estimated software development costs.
Methodology to predict the monetary resources needed to complete an Agile project.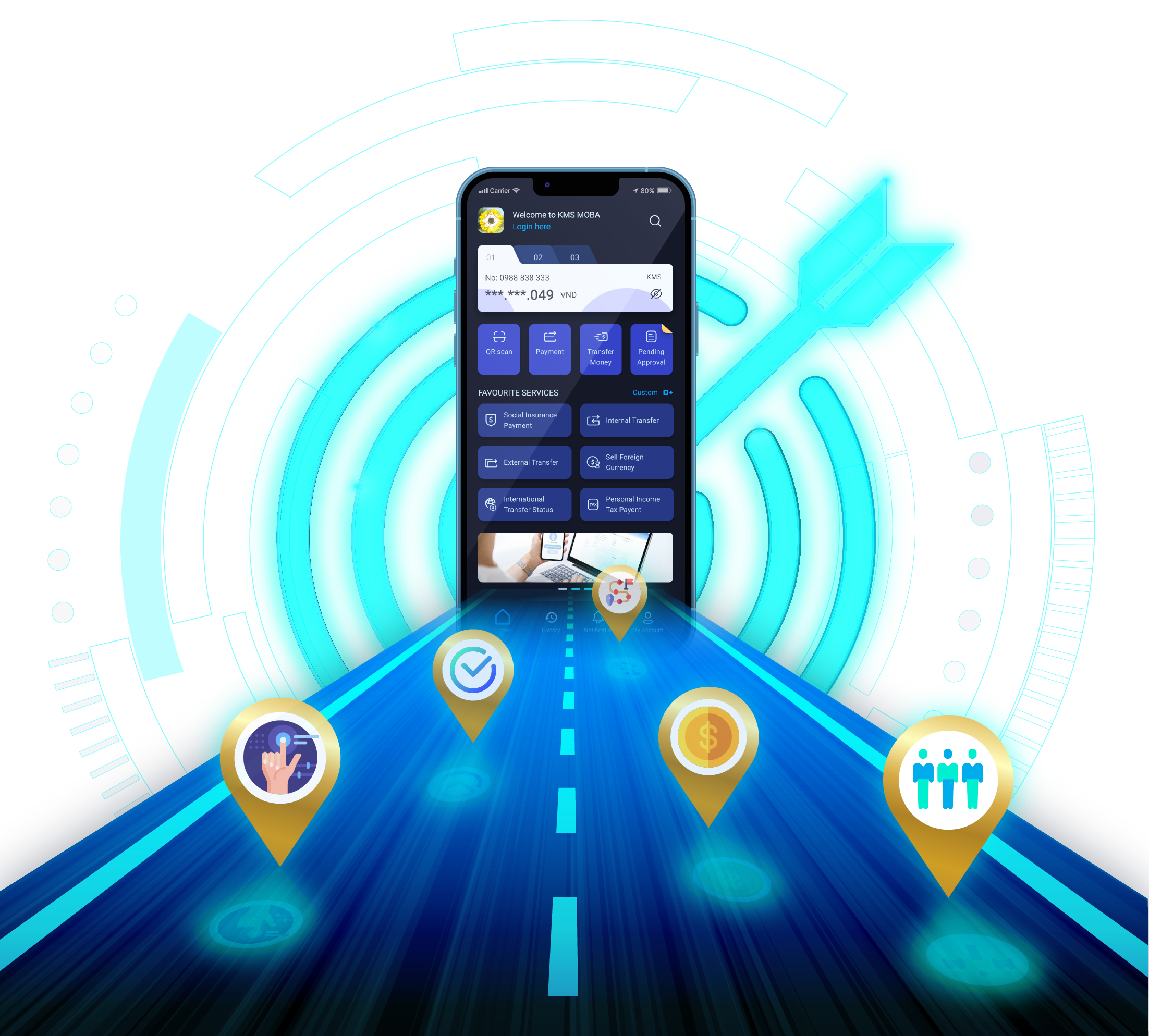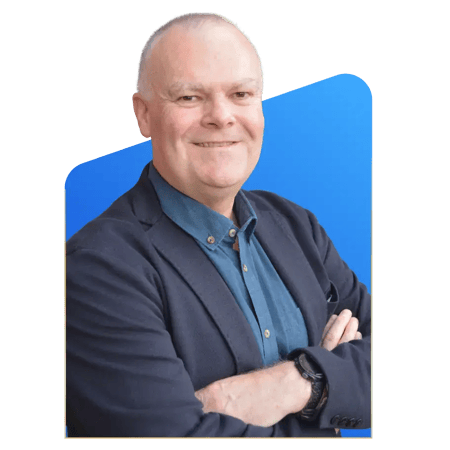 Former CTO of QSR International
Former CIO/ Director IT of Foxtel
David is an experienced Executive Director with a demonstrated history of successfully delivering large-scale integration and digital transformation projects. He utilises best-in-class processes and tools to deliver IT strategies that are aligned to build successful businesses. David has wealth of experience working with industry-leading organisations like Foxtel & QSR International.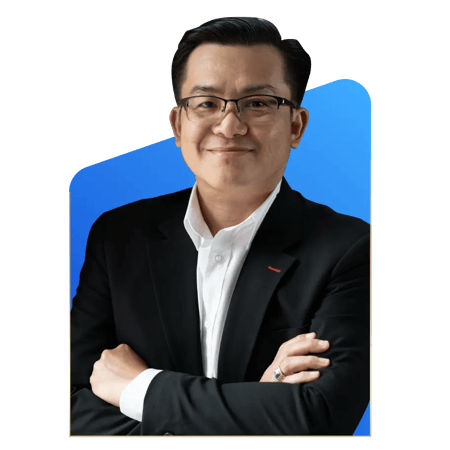 VP of Consulting

, KMS Solutions
With over 19 years of experience in Software Development, Tai Le has in-depth knowledge of digital transformation. As the VP of Consulting, Tai Le has successfully assisted countless clients in navigating, defining and delivering their digital journey. Tai Le's expertise ranges across: web & mobile development, digital technologies, cloud-native applications, chatbot/AI, and robotics processes.
KMS Solutions' experience in Software Development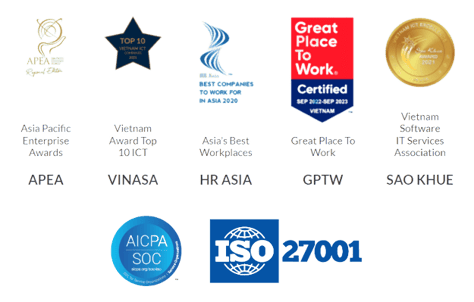 With 13+ years of experience in the software development industry, KMS Solutions has delivered comprehensive consultancy across multiple technology segments and helped businesses achieve their software project goals within budget.
Having 3 ODCs worldwide, we have supported more than 200 IT companies such as GIC, QSR International, Discovery Market, Paidy, etc. deliver world-class software development services and build engineering teams. Alongside, we're also successful in building and launching 3 software companies.
KMS Solutions also won Master Entrepreneur Award at APEA 2022, ranked #9 in Clutch's Top 100 Fastest-Growing B2B Providers, and gained Top 10 ITC companies in Vietnam 10 years in a row.

Do you feel unprepared in predicting transformation

costs this year?

Struggling to identify the factors you must consider

when budgeting for your upcoming project?

Want to learn how to cut costs and where to

outsource to ensure the greatest ROI

?
Meet our panel of experts who have the answers!
Related resources for software development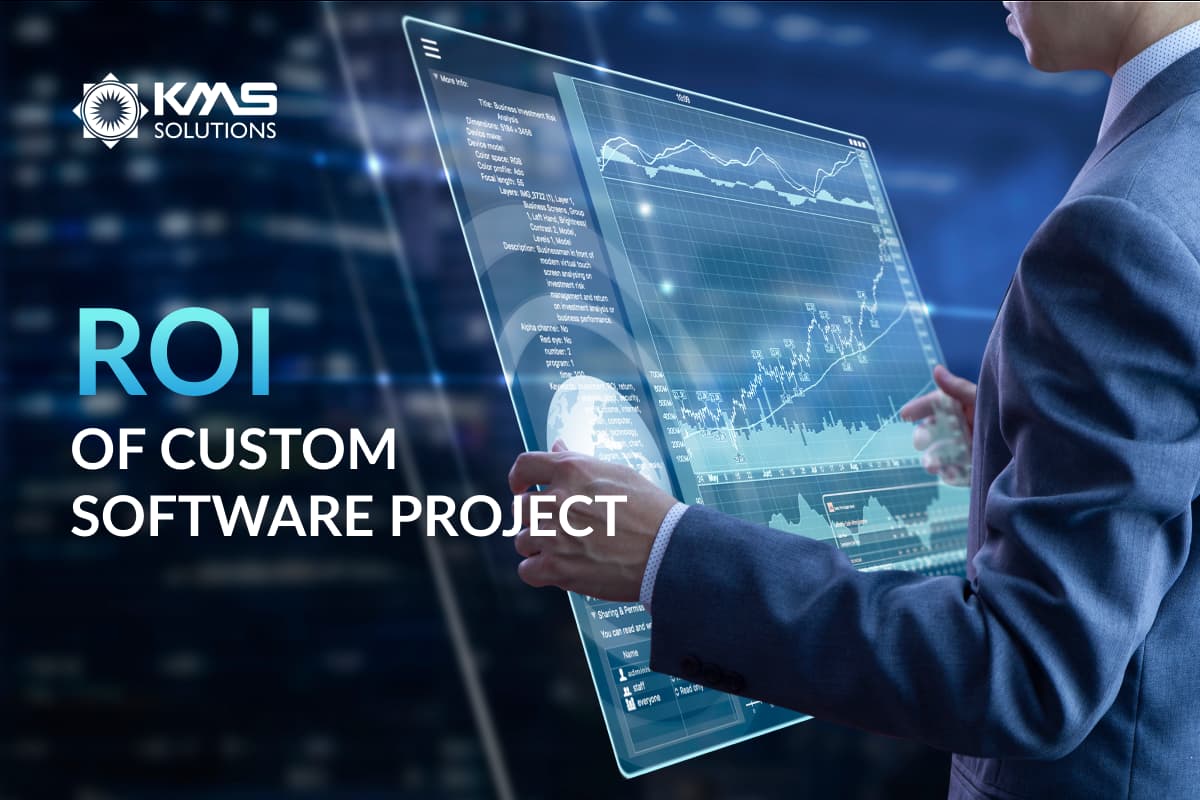 Measuring the ROI of Custom Software Project the Right Way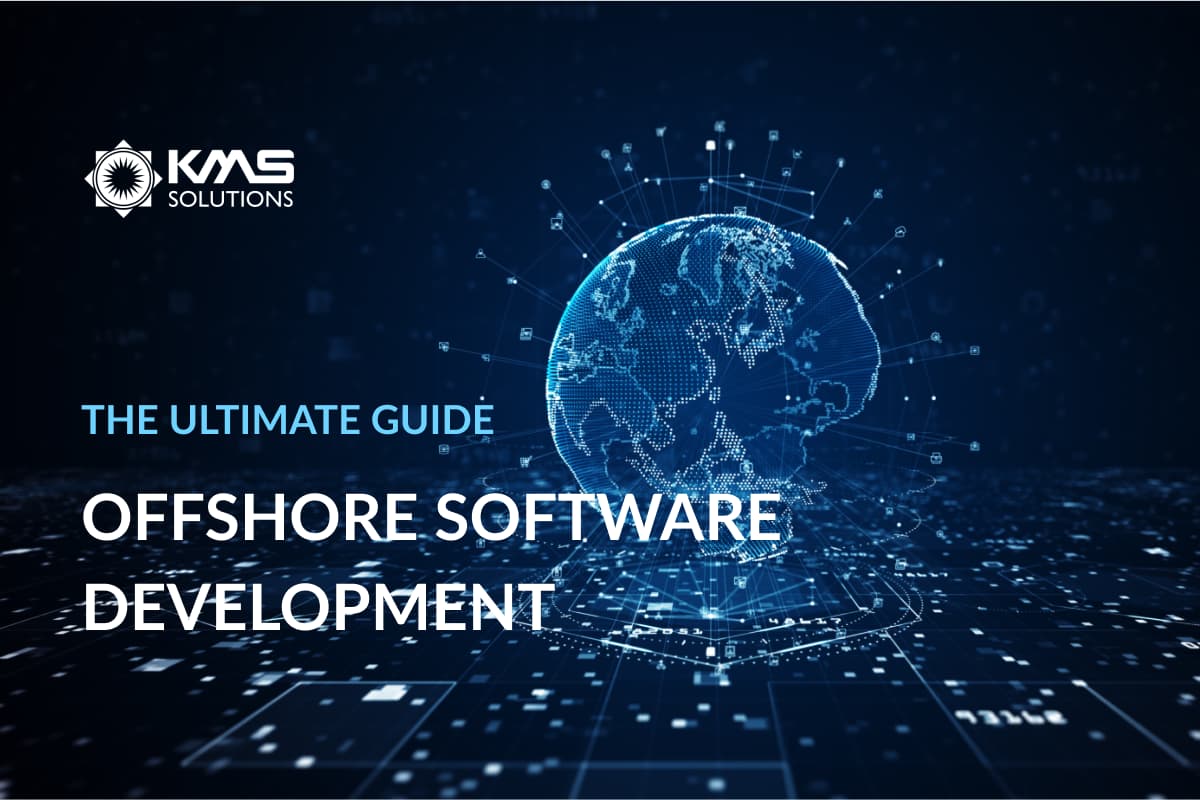 The Ultimate Guide about Offshore Software Development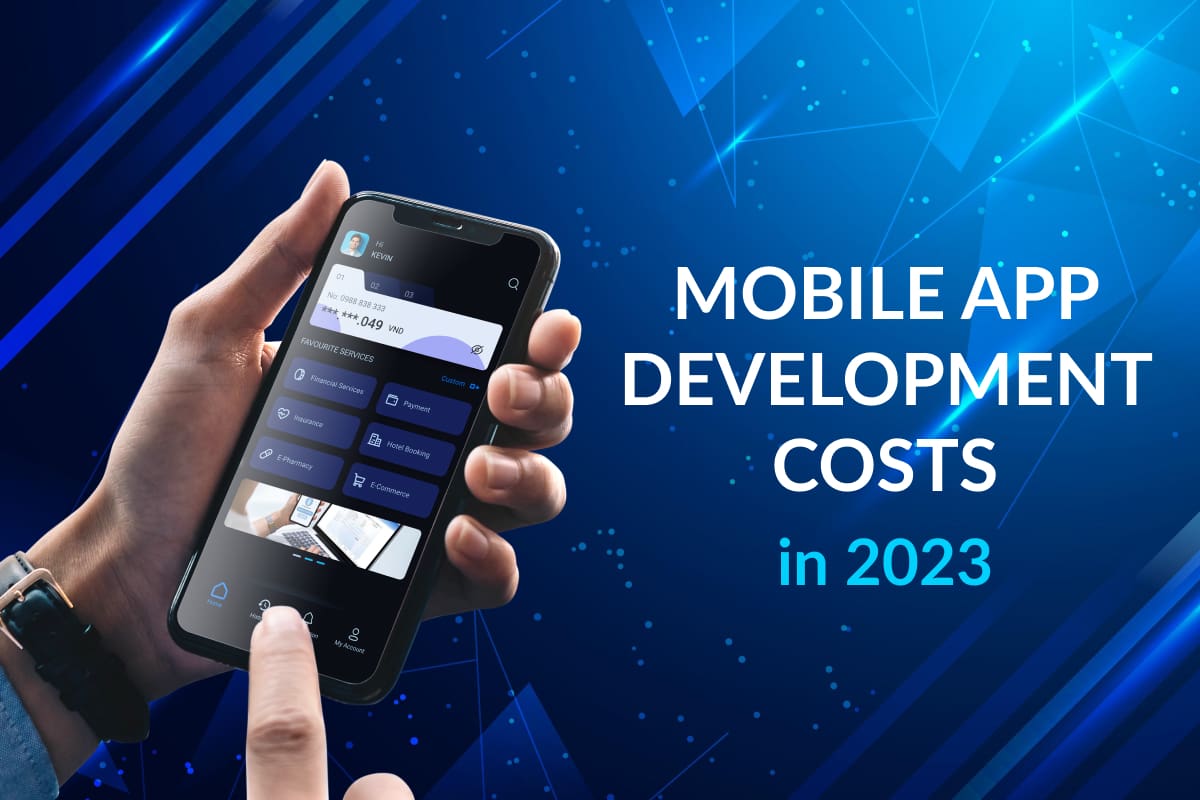 Mobile App Development Costs in 2023 that You Need to Consider