Expert Roundtable:

AI's Role in the Modern SDLC
AI has become the catalyst for this year's technology boom. A recent survey of Gartner indicates that:
70%

are currently in the investigative and exploratory phases of GenAI

1

9%

have already progressed to the production stage.
However, is Generative AI as powerful as a game-changer or merely a marketing gimmick?
This expert discussion will provide insights regarding the value of AI in modern engineering and explore the critical strategy for successfully implementing AI in the SDLC.
Watch the on-demand webinar today!
David McKeague is a serial tech entrepreneur with over 24 years of experience building advanced systems and technology businesses. He is the co-founder and Chief Strategist of Curious Thing, a leading provider of voice AI assistants for businesses. Their multilingual voice AI assistants have successfully automated millions of business-customer conversations for SMBs and enterprises across various industries.
Before Curious Thing AI, David was the Co-founder of Incoming Media, a mobile-embedded Machine Learning media solution backed by Intel and Warner Brothers. David was also a founding team member of Nitero, a semiconductor and wireless VR solution.
Du Ha is a seasoned IT professional with over 11 years of experience in the software industry. He is currently the SVP of Delivery at KMS Solutions, a premier technology consulting and solutions provider that empowers BFSI enterprises to optimize operations, drive innovation and help them enhance their product & service offerings through the seamless integration of cutting-edge technologies and tailored solutions.
He is passionate about using technology to solve real-world problems in the BFSI sector and is always looking for new ways to improve the way software is developed and delivered.
Director of the Data Science and AI Association of Australia, Paul is a Senior Technologist & Machine Learning Engineer with 14 years of experience in AI and has built GPT-derived systems for over 4 years. His company "Core Intelligence" has built AI solutions for clients, including startups, banks, supermarket chains, insurance companies & the Department of Defence.
Mary-Beth Hosking is a pragmatic and seasoned technology leader with extensive experience in organizational transformations and is currently the CEO of VIC ICT For Women. Mary-Beth published her first book "In One Piece – A Step-by-Step Guide to Surviving Change" at the beginning of the Covid Pandemic and hopes that this has helped leaders grappling with the changes Covid has brought to the corporate landscape. Her second book "When now, means NOW! – A handbook for career change, advancement, and progression" launched in May 2023.
Key Takeaways From the Webinar
AI Use Cases and its Role in Achieving Organizational Goals
Ideas for Implementing AI in Software Development
Strategic Roadmap for Successful AI Integration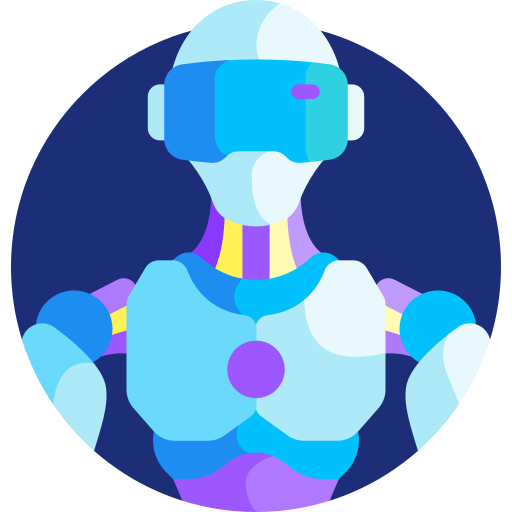 Prompt Engineering in the SDLC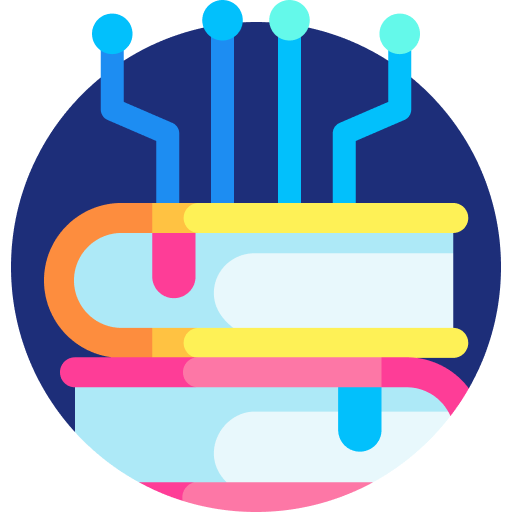 Security and Industry Regulations Concerns
KMS Solutions is a Trusted Partner for AI-powered Software Development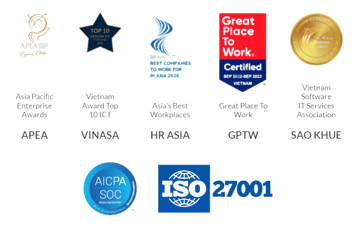 With 14+ years of experience successfully helping businesses in the BFSI industry excel across the world and 3 ODCs operating in the Asia Pacific, KMS Solutions can leverage our global expertise and professional perspectives to be all companies' trusted IT service providers.
We helped 250+ enterprises develop software solutions across various sectors, from banking, insurance, to financial services and many more, such as ACB, Discover Market, Axi Trading, etc., to develop financial software and build engineering teams. With a deep understanding of the latest AI technologies and best practices, we are dedicated to delivering cutting-edge software solutions that drive business growth and enhance customer experiences.