2023

Digital Banking

Industry Report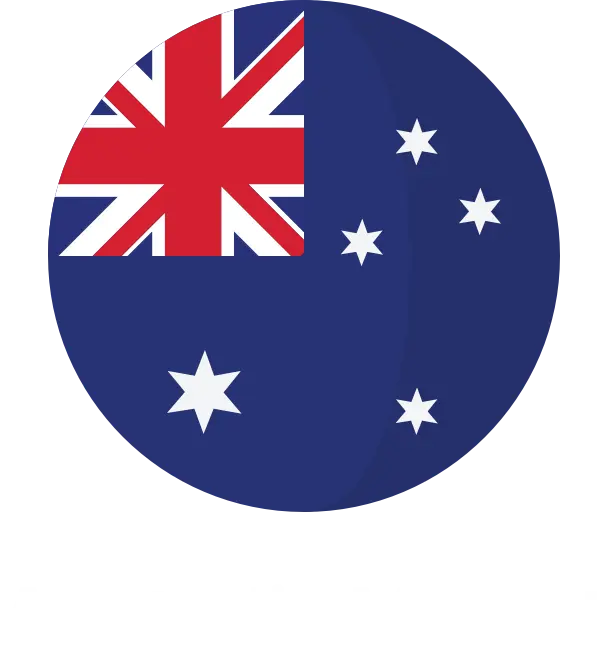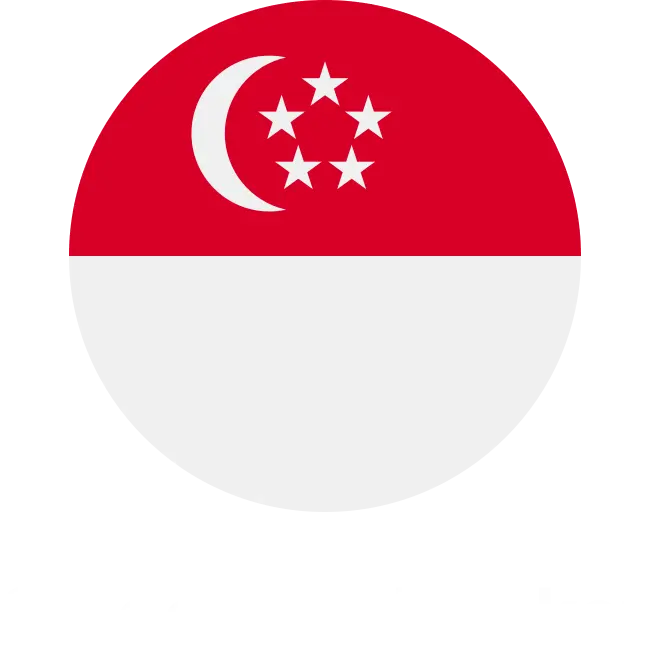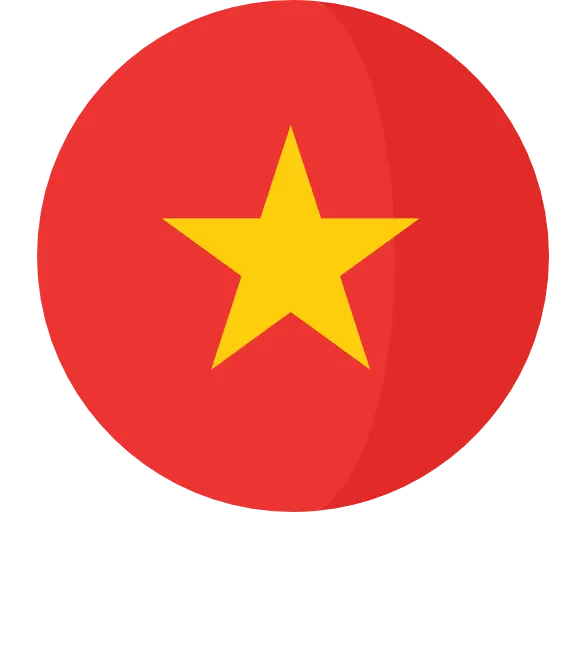 Now that banking customers in the Asia Pacific are becoming digital-savvy, what's your business strategy to grab this opportunity? Any technology trends that you should adopt to improve customer experience?
Digital banking has grown in popularity in the Asia-Pacific region as a result of customers' growing desire to access financial services from online channels and the rising requirements for more convenient banking experiences.
KMS Solutions industry reports examine the three prominent markets in the region, which are Australia, Singapore, and Vietnam, to:
Identify customer behaviours and their level of openness regarding new digital products and services.
Forecast emerging technology trends for each specific market and help businesses analyse key strategies to revamp internal operations.

Striving to lead the digital transformation race? Get business insights on the latest tech innovations and market trends with data-driven research.
AUSTRALIA MARKET
How Australian

Banks

Can Adapt to

Become Future-Fit
63.6% of Australians of all ages are choosing online banking and apps for most of their banking activities. Analysing customers' behaviour, there are some highlights:
650 electronic transactions are made per person on average.
67% of Australians rated security as one of the top aspects when choosing a financial service provider.

The rising demand for personalisation offerings (91%).

Open Banking powered

products and services

are demanded.
With heating competition from digital-first challengers to meet evolving customer expectations, incumbent banks will need to adopt emerging technologies to improve customer experience, drive productivity, and reduce costs.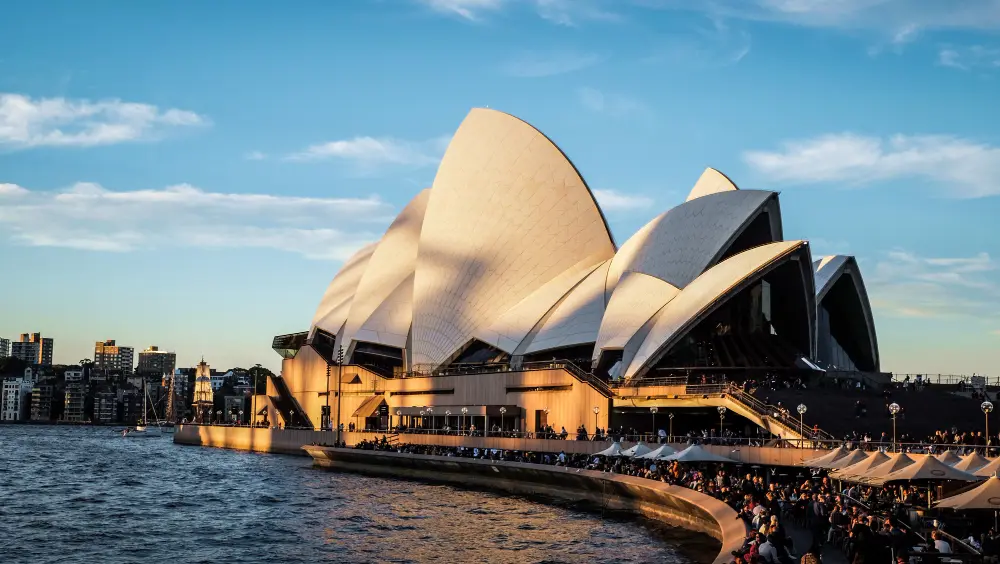 SINGAPORE MARKET
Singapore's Banks: Meet Customer Expectations with

Winning Technology Strategy
Singapore, Asia's largest financial hub, has been for years at the forefront of promoting a digitally-enabled lifestyle for its citizens with digital banking adoption:
For 81% of Singaporeans, mobile applications have become the critical method of accessing banking services.

56% of consumers express high interest in using an app that offers better visibility of their financial products and personalised insights.

1/3 of Singapore respondents reveal that the common worry about banking services is trust concerns
Leveraging advanced technologies to ensure a convenient experience, boost efficiency, and enhance security is what banks should strive for.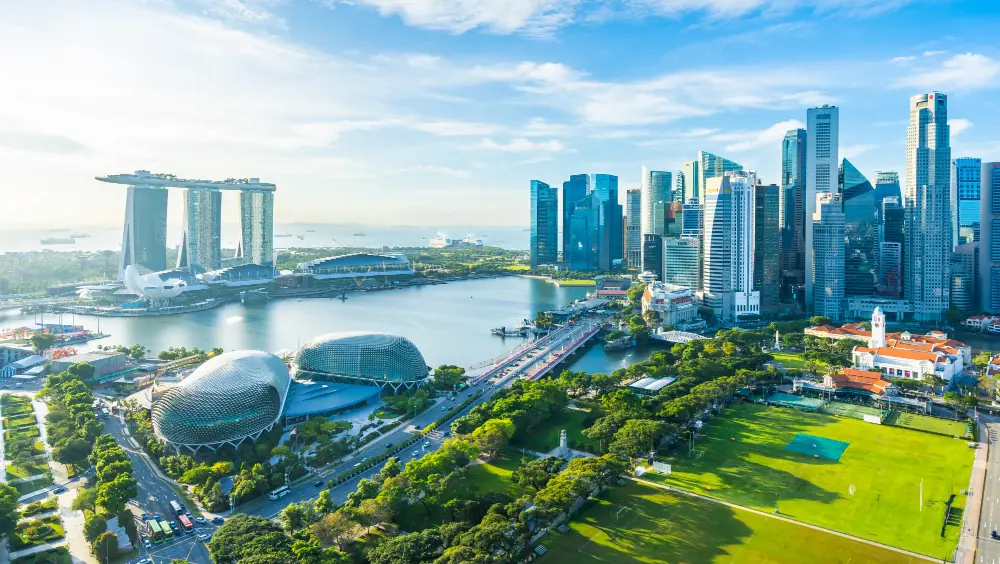 VIETNAM MARKET
Future-Proofing Digital Banking in Vietnam with

Innovation Focus
The proportion of Vietnamese consumers using digital banking at least once a month is anticipated to reach 89% in 2030. Most local banks have focused on digital transformation as a backbone of their long-term strategies:
The Action Plan for SBV targets at least 35% of the onboarding processes must be automated by 2025.

66% of Vietnam customers choose online payments via apps or websites.

61% of respondents consider security features such as biometric authentication, OTP and 2FA as extremely important safeguards
Currently, 95% of banks have their digital transformation strategies planned out. The banking sector has allocated up to 15,000 billion VND, equivalent to 10-15% of the average revenue of the industry, for technology innovation investment.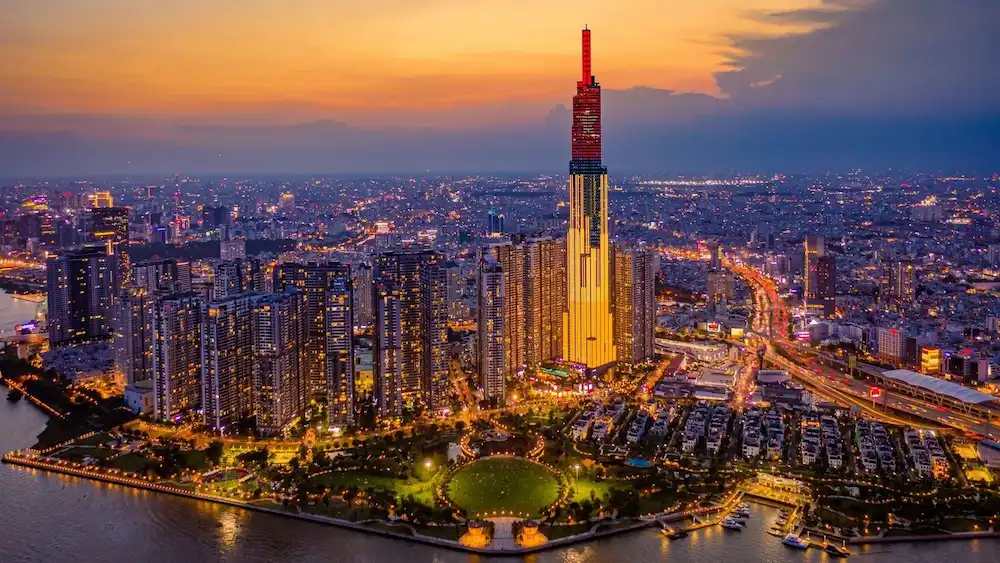 We're a trusted partner for businesses' innovation journey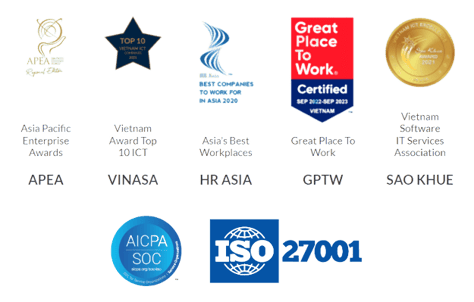 With 13+ years of experience in successfully helping digital banks excel across the world, and 3 ODCs operated in the Asia Pacific, KMS Solutions can leverage our global expertise and professional perspectives to be all companies' trusted IT service providers.
We have supported more than 200 software companies from different fields such as ACB, QSR International, Discovery Market, ANZ, etc. deliver world-class software development services and build engineering teams.
KMS Solutions also won Master Entrepreneur Award at APEA 2022, ranked #9 in Clutch's Top 100 Fastest-Growing B2B Providers, and gained Top 10 ITC companies in Vietnam 10 years in a row.