Innovative Offshore Technology Centre

& Financial Services Solutions
KMS Solutions help banks and financial institutions deliver modern technology services for the operation on a regional and global scale.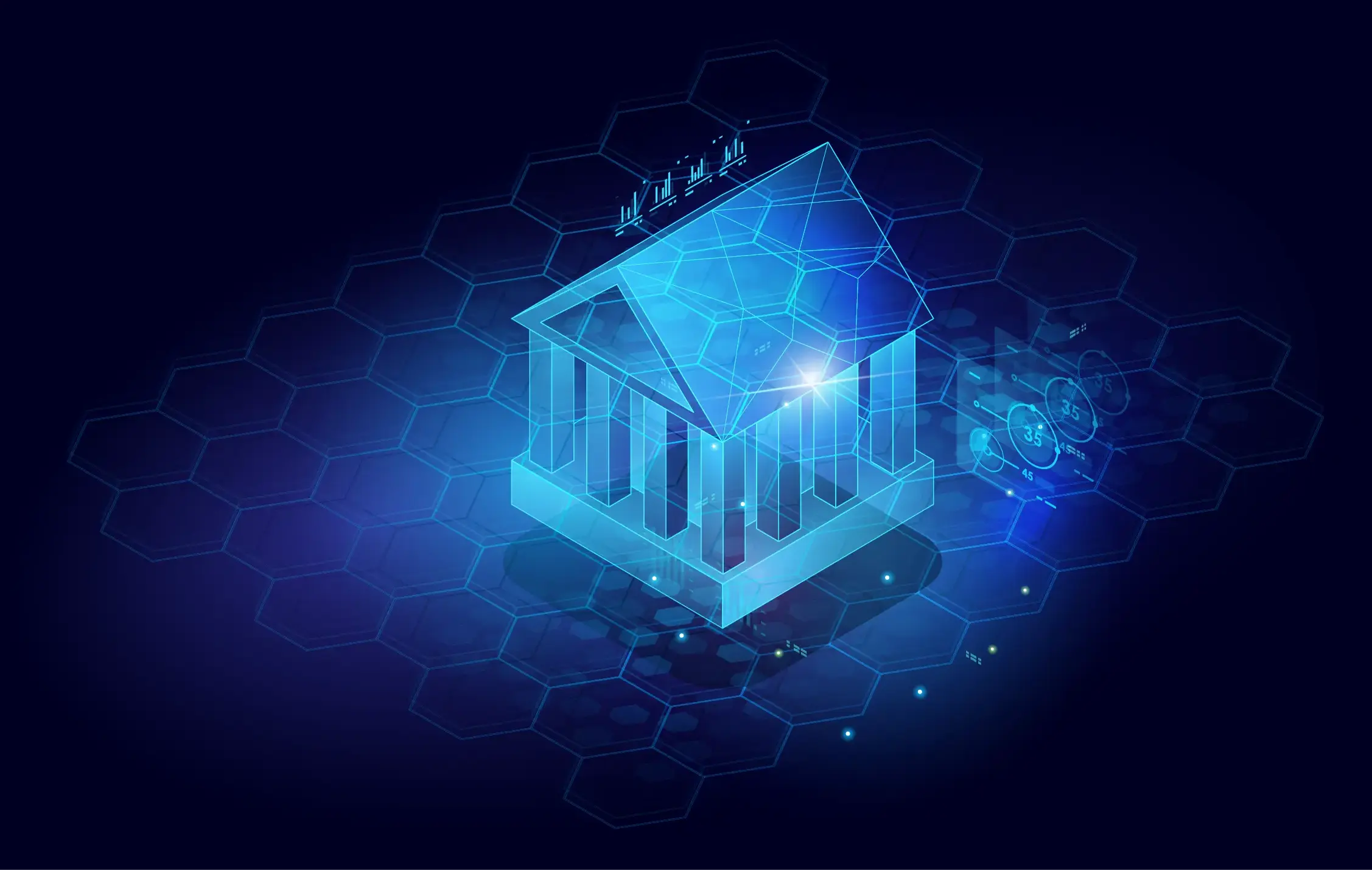 89% of customers choose online banking and finance apps for most of their payment activities.
Consumers are becoming digital-savvy, driving banks and financial institutions to keep up with the rapidly evolving digital landscape.
Our Offshore Technology Centre will guide you through the 4 main concentrations:
Customer Experience:

Provide users with experiences that are tuned into their digital lifestyles by leveraging analytics.
Operational Excellence: Boost productivity, drive down costs and maximise ROI with the help of KMS Solutions' offshored software development team.
Financial Services Reinvention: Adapt quickly to the technology trends and help develop innovative business models to deliver an efficient suite of BFSI solutions.
Reliability and Compliance: Security commitment will continue to be fundamental to KMS Solutions' offers.
Domain-focused Competencies
With a deep knowledge in the BFSI industry, KMS can understand the critical issues that businesses are facing and help them deliver innovative solutions.
Security & Compliance
With stringent security policy following international standards like PCI DSS, ISO 27001:2013, CBDP and SOC2, we minimize potential risks and ensure data security.
Proven Operation Success
Built upon the engineering and operation excellence, we drive the long-lasting success with 130+ clients globally and ensure their operation efficiency.
Efficient Scalability
As a well-recognized brand, KMS assembles dedicated collaborative experts to help our clients efficiently achieve desired results faster and with minimal risks.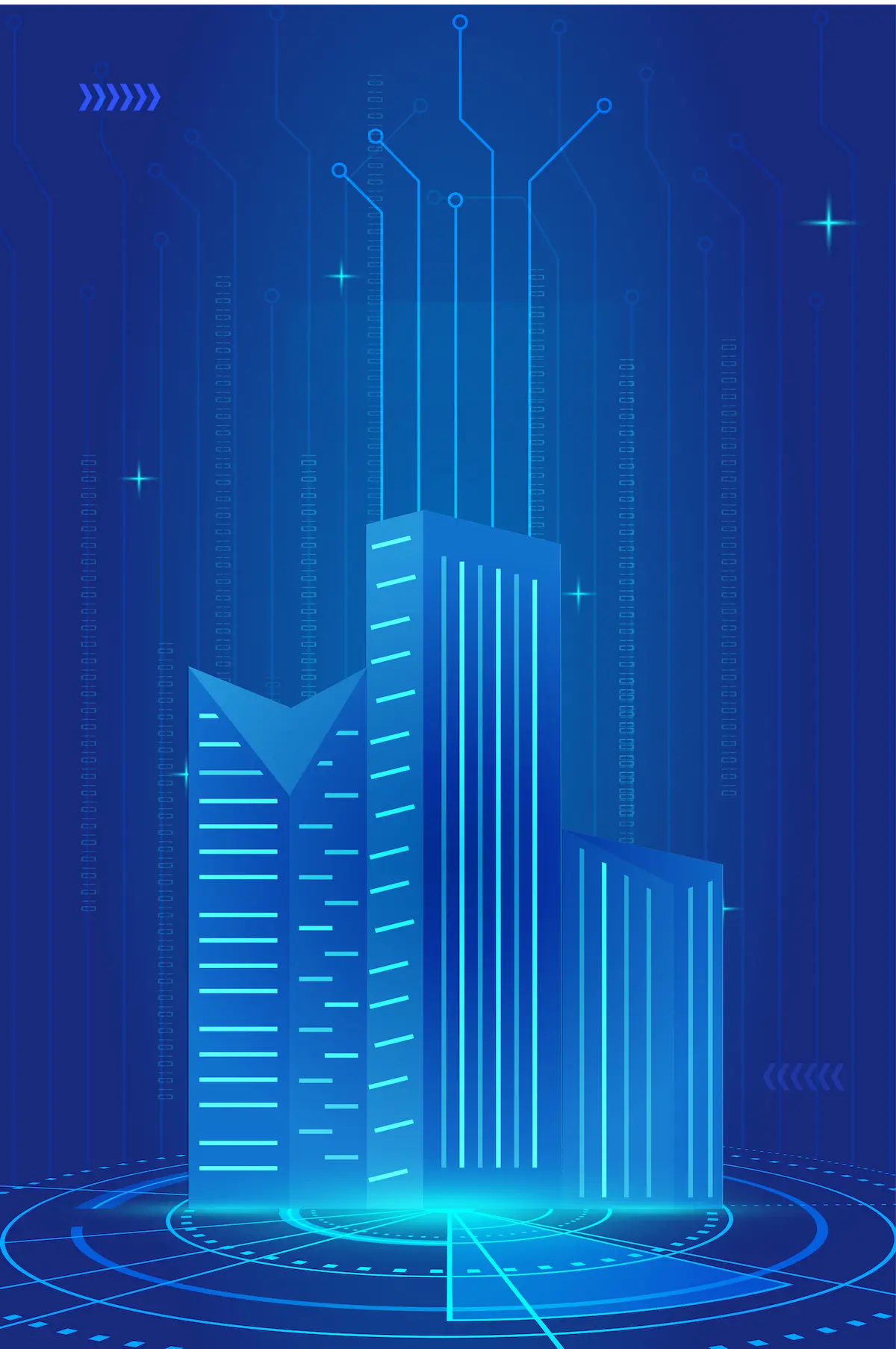 KMS developers have deep expertise in delivering financial solutions, understanding businesses' unique requirements and demanding situations to build tailored solutions to address their challenges. Here are some banking and financial software development services we offer to help financial institutions stay ahead.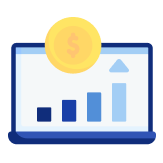 Digital Platform & App Development
We take ownership of the development environment, tools, best practices, and requirements from clients; support them to gradually increasing the development resources to reach a steady state.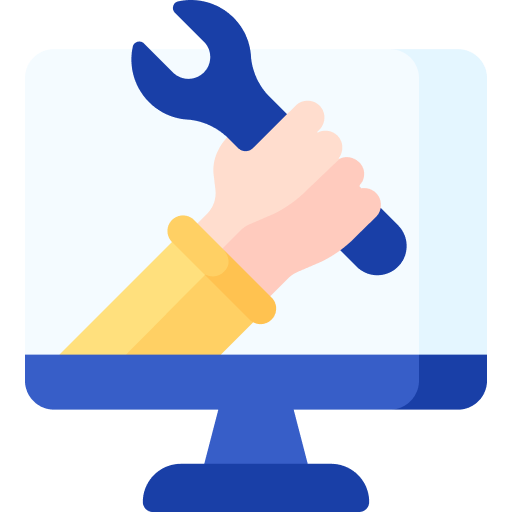 Run, Maintain, and Support Services
Our experts are familiar in resolving common tech support issues for the financial businesses. using designed systems, procedures, and best practices while ensuring client's operations smoothly.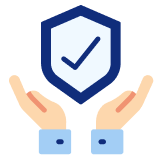 Enterprise Software Quality Assurance
We perform software testing as client's requirements using transitioned testing environment, tools, best practices, and testing methodology. We focus on accelerating time-to-value and helping clients achieve faster and better results in software quality.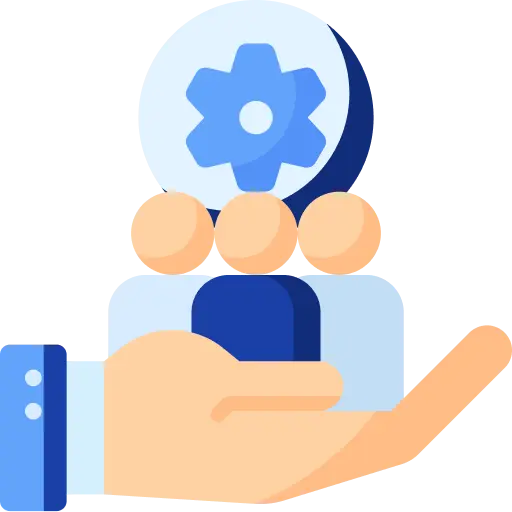 Business Process Services
Our team can understand how to implement and follow client's business processes, procedures, and best practices.
Additional Value to our Software Development Service

UX/UI Design
We develop financial service software that focuses on user experience and market trends. With an understanding of the inner workings of the financial services industry, we bring user design to the forefront of digital transformation.

Endless Integration
By supporting enterprises in integrating third parties and digital channels into platforms, we connect all systems for frictionless alignment across the business, leading to optimal performance.
Technologies for Financial Industry
Our 1600+ software engineers are well experienced in tech stack specialised for Fintech, all kinds of testing, business analysis, DevOps, machine learning, and big data solutions.
People
License to serve (staff readiness)

Employee Engagement Score

Labor Performance Index (LPI)



Service
SLAs driven

CSAT

Project deliver on budget



Infrastructure
Severity level & target response time

Escalation policy

Root cause analysis report
Compliance
Cyber-security requirements upheld

No breaches

Internal audits
Our Diverse Group of Technology Partnerships
Our collaboration with industry leaders guarantees that our clients get premium service and support throughout the development process, which includes core areas like software testing, cloud migration, customer engagement, product analysis, and core banking systems.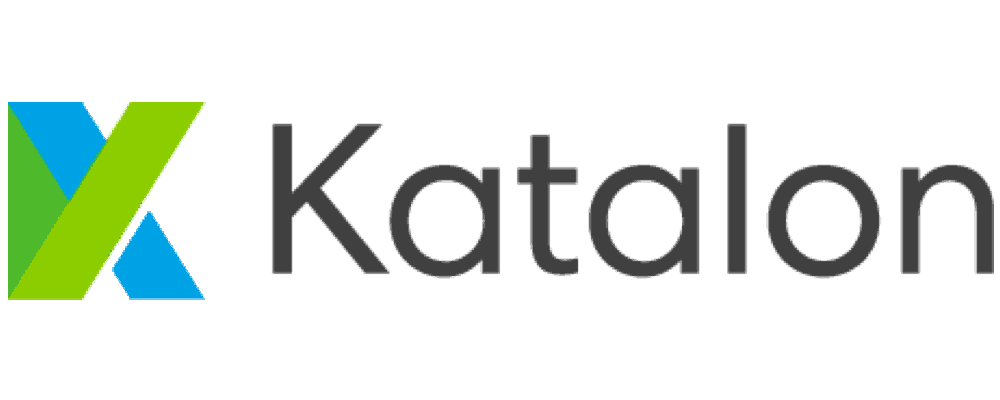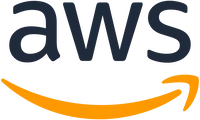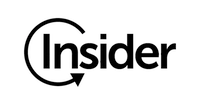 How We Build and Operate a Robust Technology Center
Improve your time-to-market and get better returns on investments with our Offshore Technology Centre

1. DISCOVERY
Understand the roadmap and key success factors for the center

Capture SOE, SOP, and SLA

Develop a transition and scale strategy

Define timeline and key milestones

2. INITIATION
Set up environment

Staff, train and enable core team

License to serve (KMS readiness)

Process formalization

3, RAMP UP
Operation speed, quality, and transformation

Program management

Process transformation

Talent acquisition

4. STEADY STATE
Predictable intelligent operation

IT & HR operations

Finance operations

Program Governance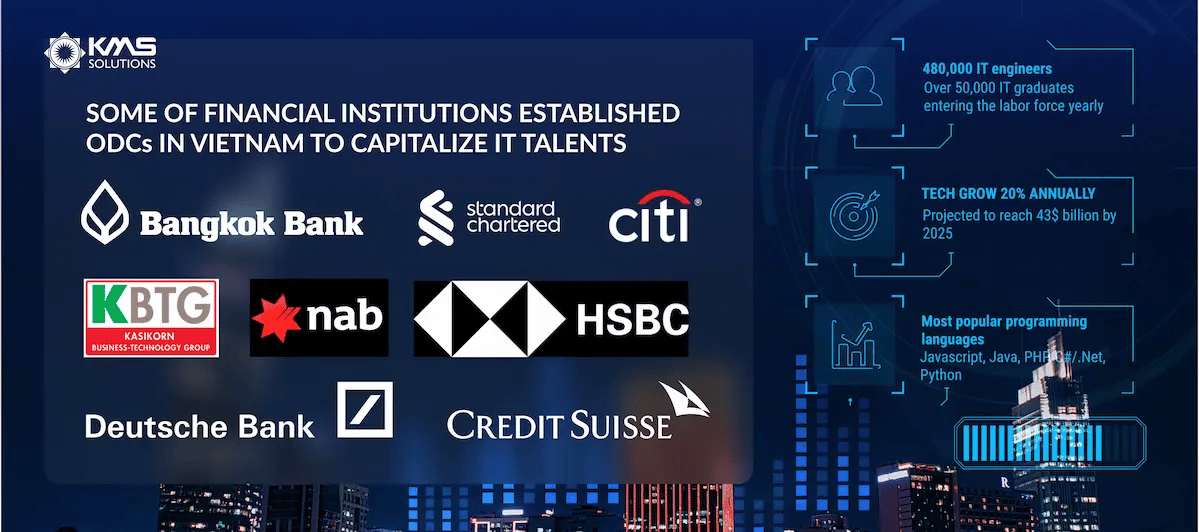 Vietnamese fintech receives close Government attention and support, facilitating the creation of both a very transparent and lenient legal environment, as well as a versatile, multi-segment market
Vietnam's dynamic financial market industry has grown by 25% yearly recently. In parallel, Vietnam's tech industry is projected to grow by 20% annually.
The cost of offshore outsourcing services in Vietnam is 70% lower than that of Australian services and is much more affordable than the costs from other ASEAN countries.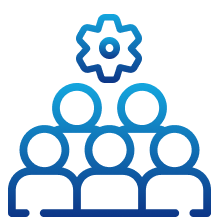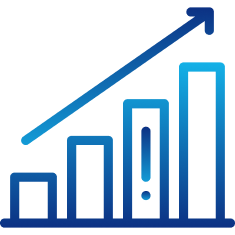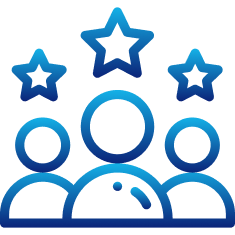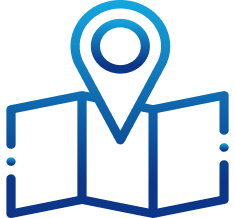 We're a trusted partner for businesses' innovation journey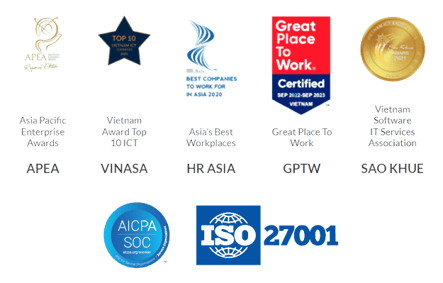 As a premier technology consulting and solutions provider, KMS Solutions empowers companies in the financial services industry to improve operations, foster innovation, and elevate product and service offerings. KMS Solutions operates globally as part of KMS Technology across the United States, Mexico, Australia, India, and Vietnam with its strength of 1,600 professionals.

KMS Solutions delivers exceptional value to its clients through software engineering expertise, domain specialization, and its time-tested delivery excellence. KMS Solutions plays an active and collaborative role in partnering with its clients over the long term, building up its contextual knowledge, investing in innovation, and driving purpose-led growth together.